Last weekend and the weekend before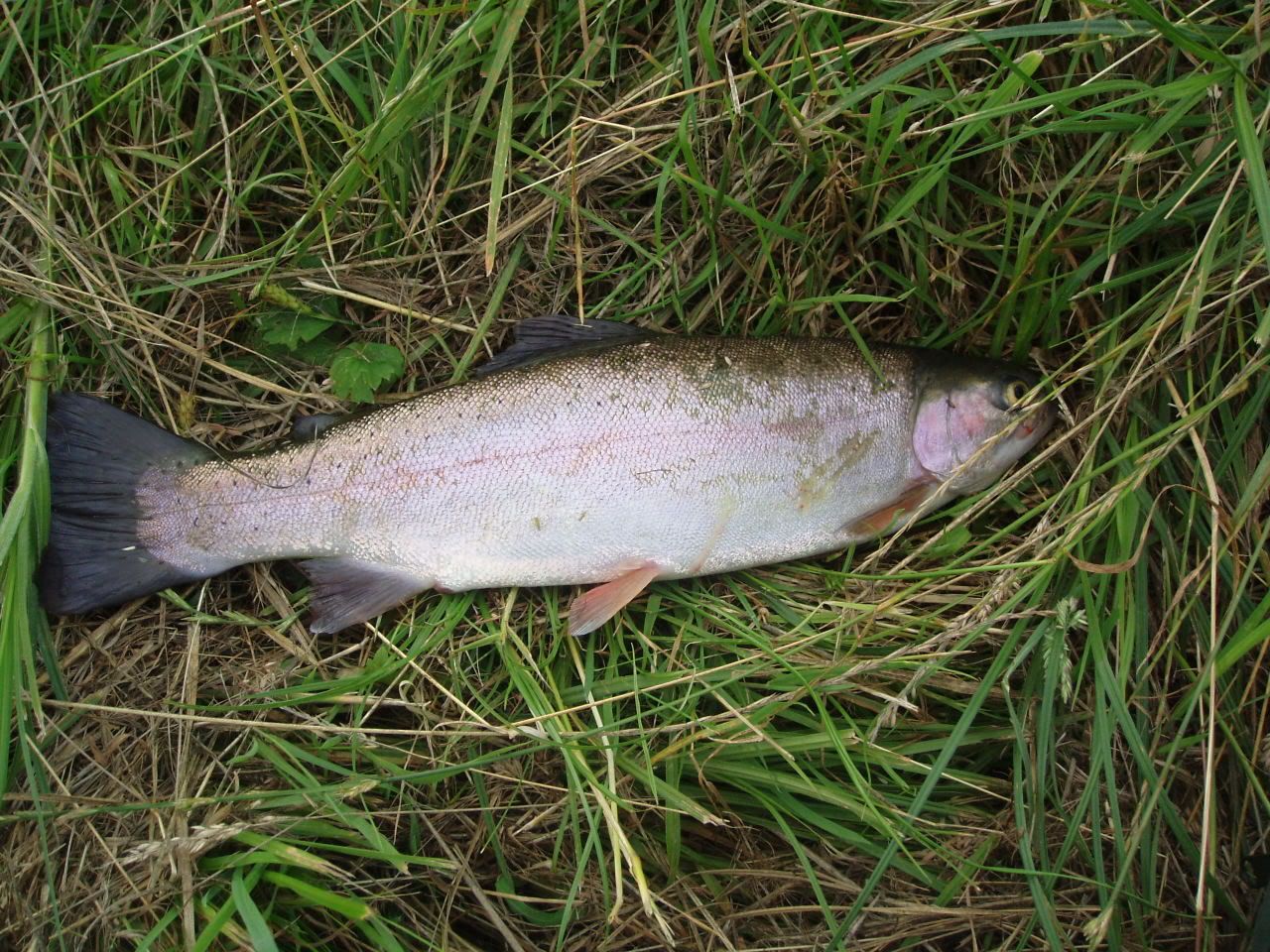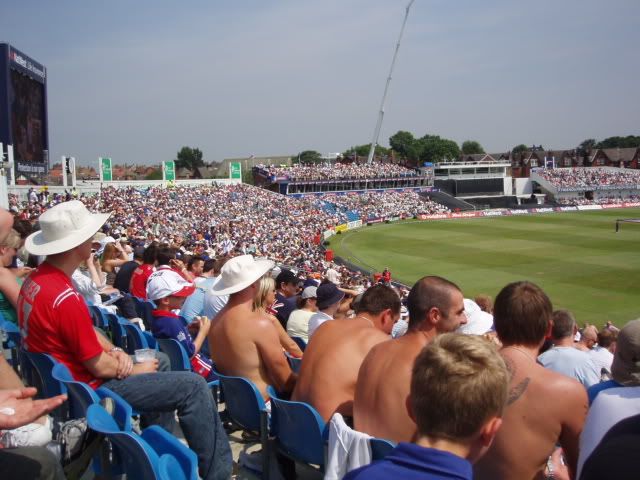 Its been a while since I blogged (hate saying that) and things have been quiet on the fishing front what with going away to Venice, working, watching Cricket, watching football, going on the piss etc.
I've lost track of when I went fishing but not really when. I checked out the lower river chew for an hour and caught nothing (again) but note they've changed the look of their website
http://www.knowleangling.co.uk
Took a look at the Publow Pond (old carp lake stuffed with stockies) which is apparently favoured by the older members of the club (no need for waders, you could wear slippers on a dry day). Had about 5 or 6 rainbows, all on the dry. Plenty rising, good fun but definately not proper fishing.
Anyway seeing as I've had a bit of a varied time here are a mix up of photos. Headingley, Venice and an old stockie (had to dispatch it, it was never going to survive.
Once this hot, good for nothing weather ends I'll get down the River and do some proper fishing that involves getting wet and stung by nettles.